Hello guys! I hope you are enjoying your day! Today, was a little warm because i had to take off my jacket in the afternoon😜! As you guys also know that WINTER is going away for a vacation😜! In easy words, winter is leaving and………SUMMER is jumping in its place so get ready for it! But of course there is another climate in different kinds of other countries so, YEAH! Only get ready for summer if summer is ready for you😜! Does that make SENSE???
Let's jump straight to it…..
Orchids are the most exquisite plant in the world! It is a very beautiful plant! Not only a plant but a FLOWERING plant! There are also ,many types of Orchids! They are from the orchid family…….that's a bit obvious right???  Orchidaceae is the family name and it is a diverse and widespread family of flowering plants! AND they come in many colours like read , pink and many, many more 😂! Asteraceae is a flowering plant family too and along with the Orchidaceae, they both are the largest flowering plant families in the world! They are mostly found in the AMAZON rainforests!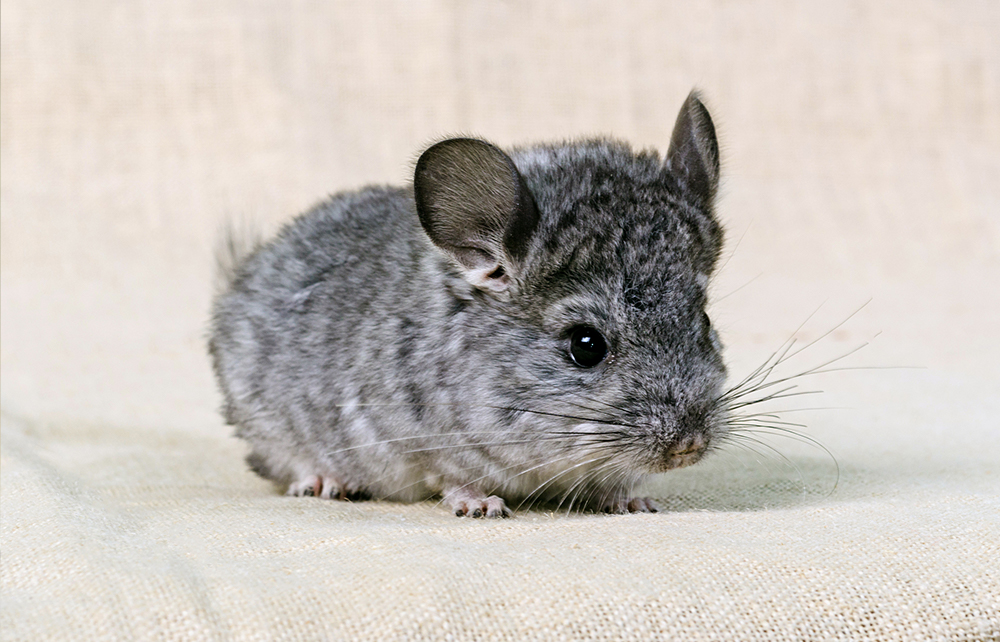 Chinchillas are either of two species of crepuscular rodents of the parvorder Caviomorpha! Woah! This is a quiet…..SCIENTIFIC sentence! These CUTE animals are sooo cute😂! They are a little larger than ground squirrels and Chinchillas are native to the Andes mountains in South America! AND they are a type of SQUIRRELS!!!
So, there you go! I think pretty much information has gotten int everyone's brains after reading this like i mean! Many of you might know this already! I didn't know all this but i got information from many sources! Like books and Google and from our brain too so don't miss that out😂! AU REVOIR and bye! I hope i'll see you soon…….until then…….bye……!!!